As we head into September and the fall semester begins, McMaster Museum of Art is pleased to announce its fall exhibitions.
Programming details related to exhibitions, including opening celebrations, will be announced shortly.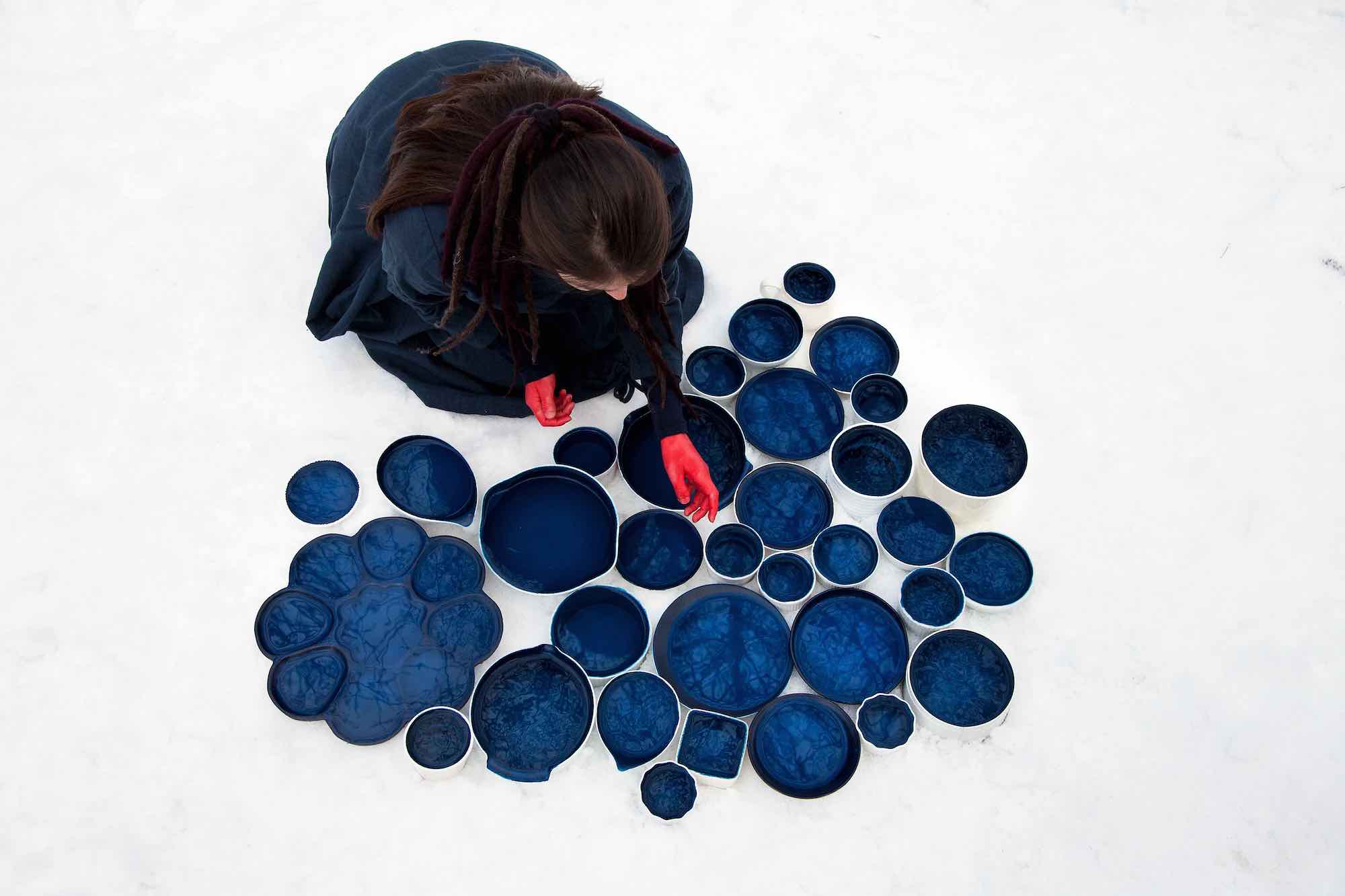 we are made of stardust
August 16 – December 2, 2022
Curated by Rhéanne Chartrand
Artists: Patrick Amos, Germaine Arnaktauyok, Kenojuak Ashevak, Shuvinai Ashoona, Jason Baerg, Carl Beam, Joane Cardinal-Schubert, Christian Chapman, Barry Coffin, Robert Davidson, Beau Dick, Skawennati Fragnito, Terran Last Gun, Rita Letendre, Linda Lomahaftewa, Michael McCabe, Meryl McMaster, John Noestheden, Susan Point, Jaune Quick-Too-See-Smith, Kevin Red Star, Pitaloosie Saila, Ken Tohee, Unknown Artist
we are made of stardust explores our relationship with the cosmos. Rooted in Indigenous cosmologies and astronomy, the artworks included in this exhibition visually express how Indigenous peoples make sense of their place in the universe through relating to and reflecting on the sun, the moon, the stars, and all celestial beings in the night sky.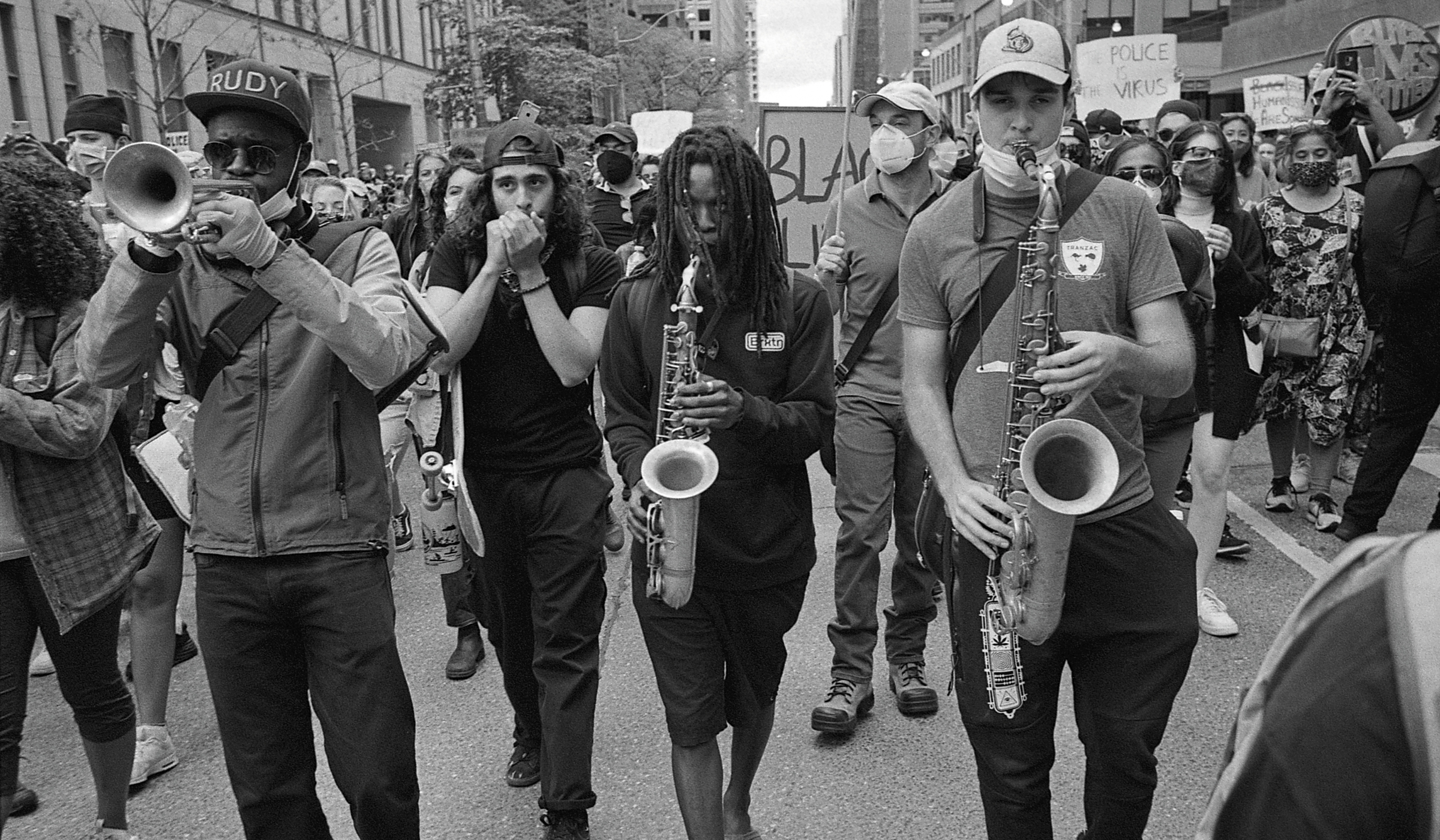 Movers and Makers
September 15 – December 23, 2022
Curated by Betty Julian
Movers and Makers is a group exhibition featuring photographic work by four early-career Toronto-based artists: Aaron Jones, Christina Leslie, Dainesha Nugent-Palache and Bidemi Oloyede.
While the past few years have had a devastating impact on many people, it has been especially hard for those of the Black diaspora, as the two overlapping catastrophes of racism and the pandemic have taken a profound toll. Movers and Makers speaks to the challenges of the present moment by invoking a desired future of Black optimism. It does so by furthering the goal of its precursor Movers and Shakers (2018, presented at Prefix Institute of Contemporary Art) to provide a much-needed exhibition opportunity for local early-career artists, while critically shifting toward Black artists who address their subjectivity through artistic strategies of photographic experimentation.
Presented in partnership with Prefix Institute of Contemporary Art.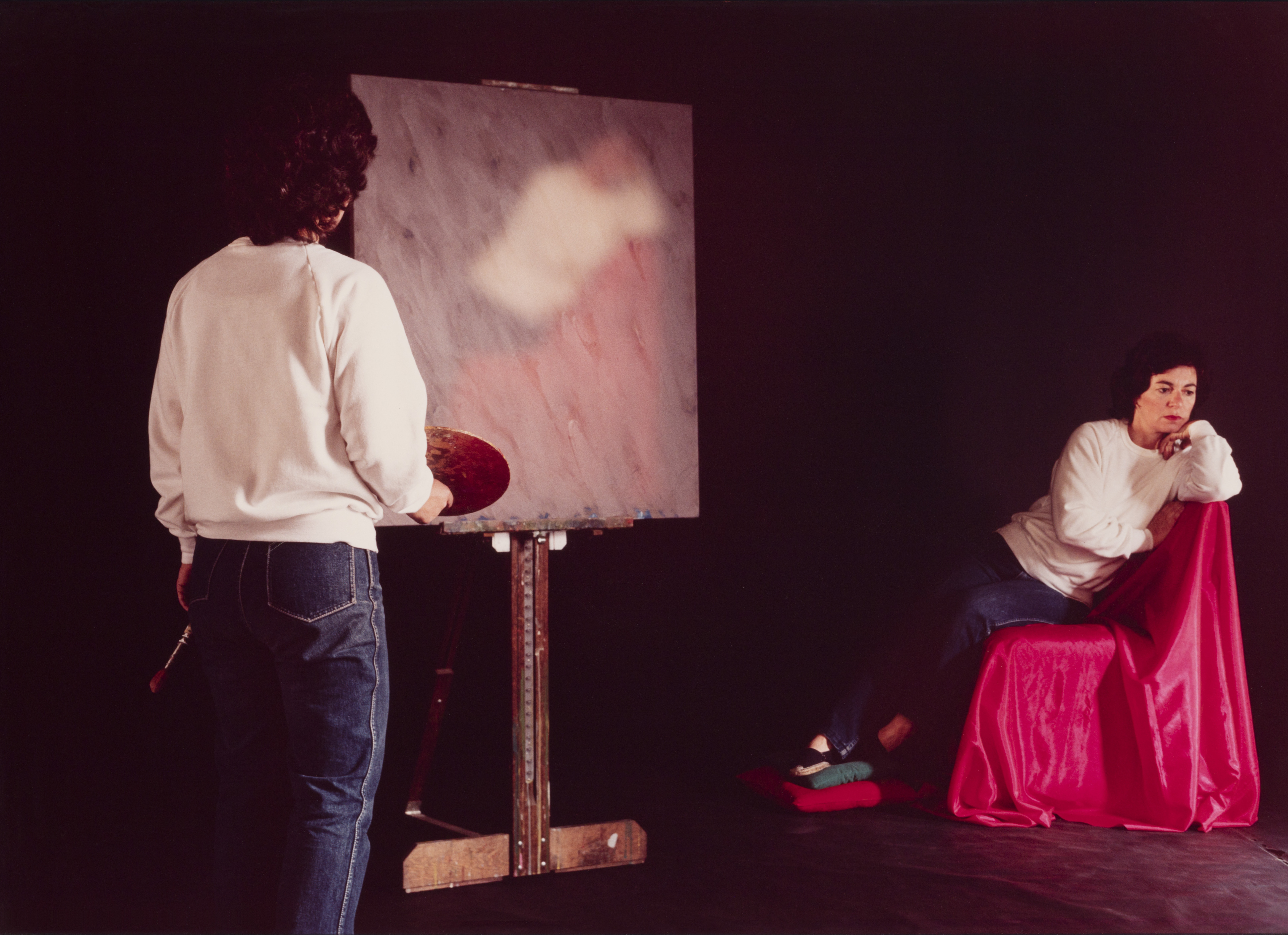 self/same/other
September 15 – December 23, 2022
Curated by Pamela Edmonds
Artists: Barbara Astman, Carl Beam, Joseph Beuys, Sorel Cohen, Micah Lexier, Meryl McMaster, László Moholy-Nagy, Bidemi Oloyede, Jeff Thomas
self/same/other brings together artworks drawn from the M(M)A's permanent collection that present diverse ways of exploring self-imaging and subjectivity through different types of photo-based media. Expanding the genres of portraiture and self-portraiture, together these images reveal how the camera and its reproducible technologies is used to explore changes in bodily perception and identity in art and mass culture across time.
About McMaster Museum of Art
The McMaster Museum of Art is a meeting space for both the University campus and the community situated within the traditional territories of the Mississauga and the Haudenosaunee nations. The M(M)A engages and inspires through arts presentation and promotion, as well as by: growing an awareness of the interconnectivity of the past, present and future; advancing de-colonization; engaging in innovative and imaginative research; dismantling institutional and ideological boundaries; partnering and collaborating with intentionality; diversifying the collection; and building capacity.
Instagram | Twitter | Facebook
Museum Hours:
Tuesday: 11am-5pm
Wednesday: 11am-5pm
Thursday: 11am-7pm
Friday: 11am-5pm
Sunday – Monday: Closed
New! Fall 2022 Saturday hours
Sat Sept 24: 12pm-5pm
Sat Oct 15: 12pm-5pm
Sat Nov 19: 12pm-5pm
Admission is FREE and appointments are not required.
For more information please contact:
Elyse Vickers
Communications Officer, McMaster Museum of Art
vickerse@mcmaster.ca
(905) 525-9140 x 27574