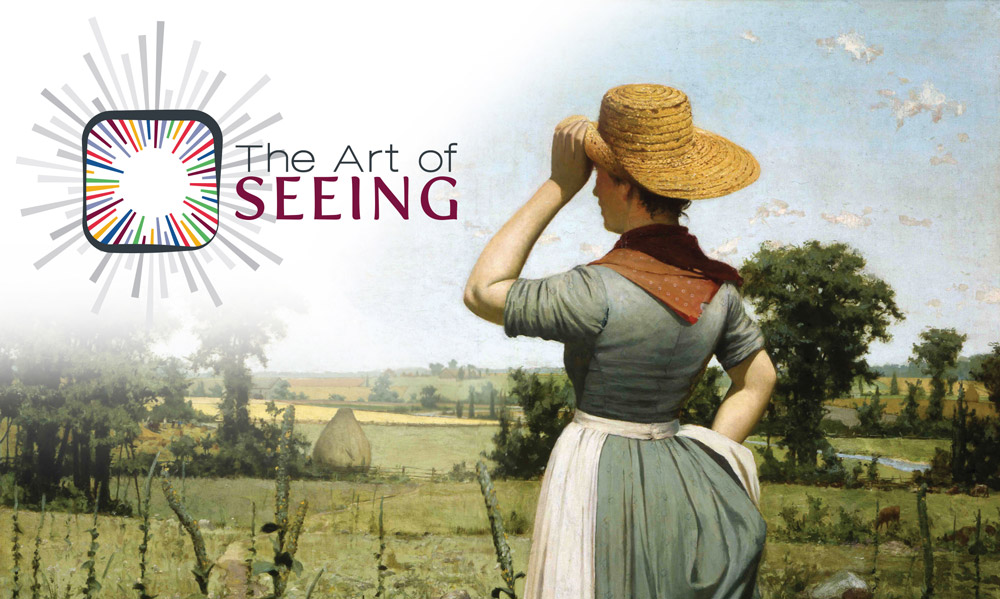 The Art of Seeing ™ is a visual literacy program developed by the McMaster University Department of Family Medicine and the McMaster Museum of Art in partnership to enhance and support professional competency in observation, communication, and compassion.
Our ninth cohort of McMaster Family Medicine Residents completed the program this past fall. The program continues to receive high ratings in course evaluations and we thought we'd share a few comments from this recent session:
"I am a very non-artistic person, but actually loved every moment of this session. Loved developing skills and relating it to clinical practice from alternative perspective … Narrative homework in context of lesson of "seeing" was very valuable."
"Really great exercise with seeing the big picture. Developing different perspectives."
"Excellent ending to an excellent 4 sessions! Very appreciated and a great experience. Insight into slowing down and seeing patients … This was a great reflection on how to individually apply the tools we were taught to reflect on a piece of art that was meaningful to us. Loved having more time to spend individually with a work and the imaginative exercise was great."
This season we also welcomed new participants from the Emerging Health Leaders Program from the DeGroote School of Business Health Leadership Academy, the Senior Leadership Team from the Hamilton Public Library, and Hamilton Health Sciences Centre for People Development for half-day workshops. Demand for the program is growing and we look forward to a busy schedule, with new and returning groups, in 2019.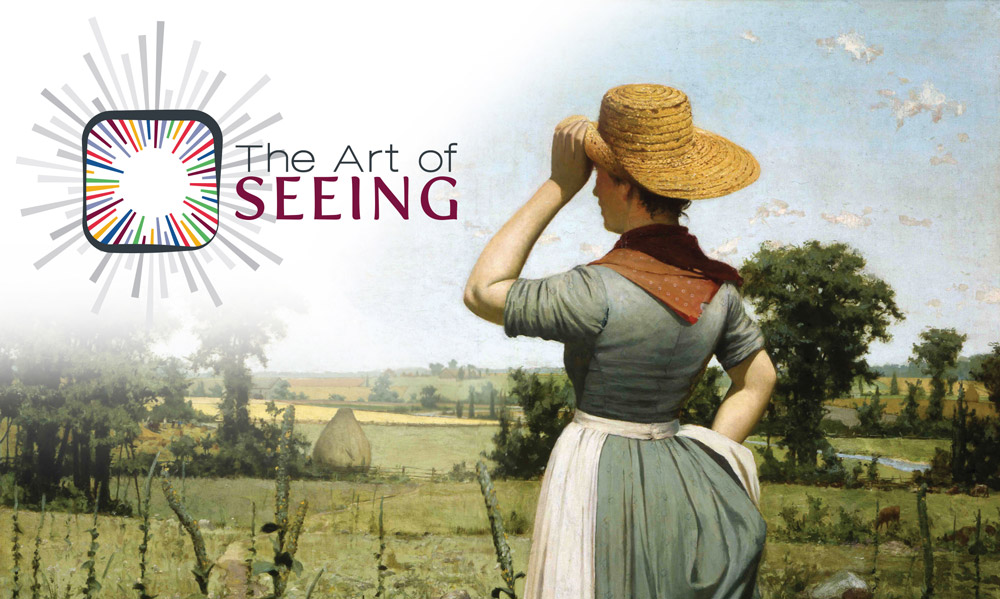 Do you want to improve your own skills of perception and resilience through Visual Art?
INDIVIDUALS
McMaster University's Centre for Continuing Education (CCE) will be offering a three week The Art of Seeing™ course in February and May, 2019. For more information about the CCE course and to register now go to: www.mcmastercce.ca/art-of-seeing
GROUPS
Contact Nicole Knibb, Senior Education Officer, McMaster Museum of Art: knibbn@mcmaster.ca
Do you want more information about The Art of Seeing™ program?
Review the program overview, learning outcomes, and published research online: The Art of Seeing ™ and contact Nicole Knibb, Senior Education Officer, McMaster Museum of Art: knibbn@mcmaster.ca