In-School Programs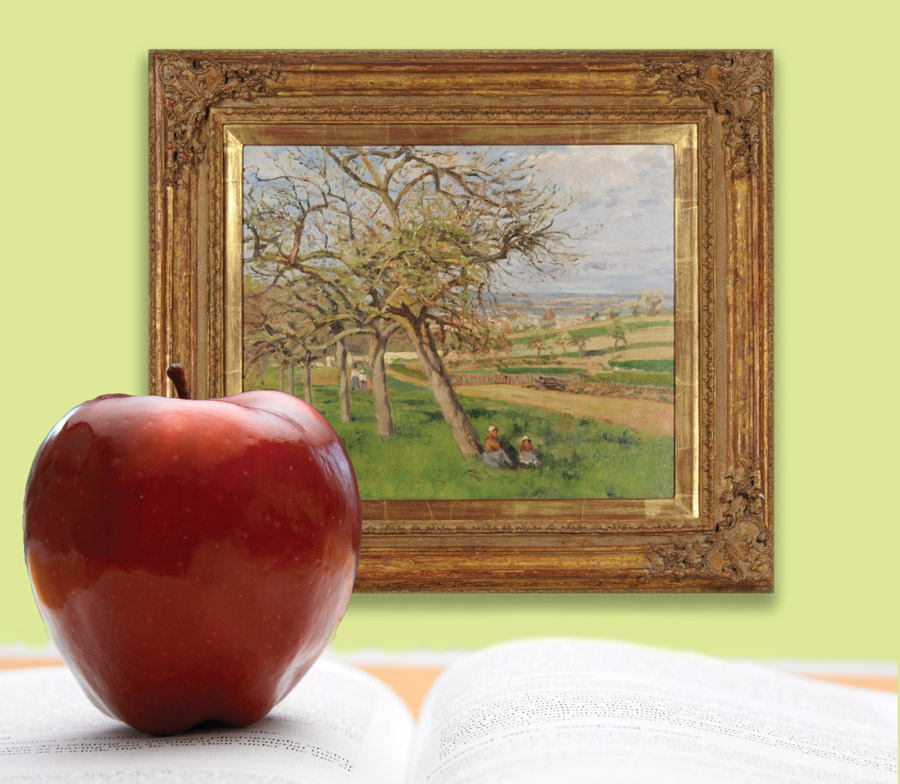 Presented by the N. Gillian Cooper Education Program
UPDATE:  This program is now full. We are accepting names for a waiting list.
Thank you teachers for your overwhelming and enthusiastic response!

McMaster Museum of Art goes to School  | April to June 2019


FREE In-School Art Program
Bring the McMaster Museum of Art to YOUR classroom!
Examine the elements and principles of art and connect to your cross-curriculum goals with a free visit from the Museum's Educators. We offer creative activities and guided looking that engages your students in the critical analysis process.
We have developed six In-School Programs – Read the 6 In-School Art Program Outlines
In additon to these outlines, we are happy to work with you to develop a program focused on your classroom interests, customized to suit your studies.
Themes include:
Colour, Light, and Impressionist Art
Perspective: Math and Art Combine!
Printmaking: Mass Communication on a Piece of Paper
Science and the Principles of Art
The Art of Map Making
Land Art: Working with the Environment
Museum 101 (Specialized 9-12 program): Engage in a hands on group activity to learn more about the wide variety of career paths in the museum field! Discover how an art museum operates, its collection, exhibitions, and staff.
Your free booking includes:
a preliminary teacher/Museum educator planning session
Art Program in the classroom
a teacher debrief
Contact
Teresa Gregorio, Education Officer at 905-525-9140 x 27576 gregort@mcmaster.ca