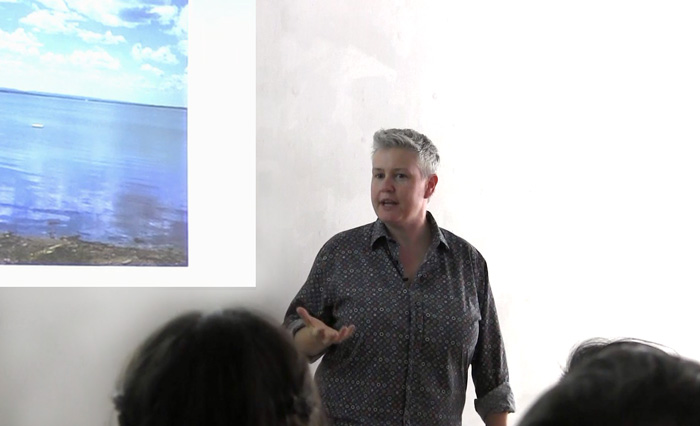 On June 4, artist Liss Platt spoke about her practice as a whole and her Constant series of photographs in particular. This talk, an MMA in the Community event held at b contemporary gallery on James St North, was presented as a complement to Liss's solo exhibition now on view at McMaster Museum of Art.
For those who missed it, we are now delighted to present this video of her formal presentation (which was followed by informal Q&A). Enjoy!
Liss Platt: A Constant Decade is on view at McMaster until August 19. Liss Platt is represented by MKG127 in Toronto. Images in this video presentation are courtesy of the artist and MKG127.