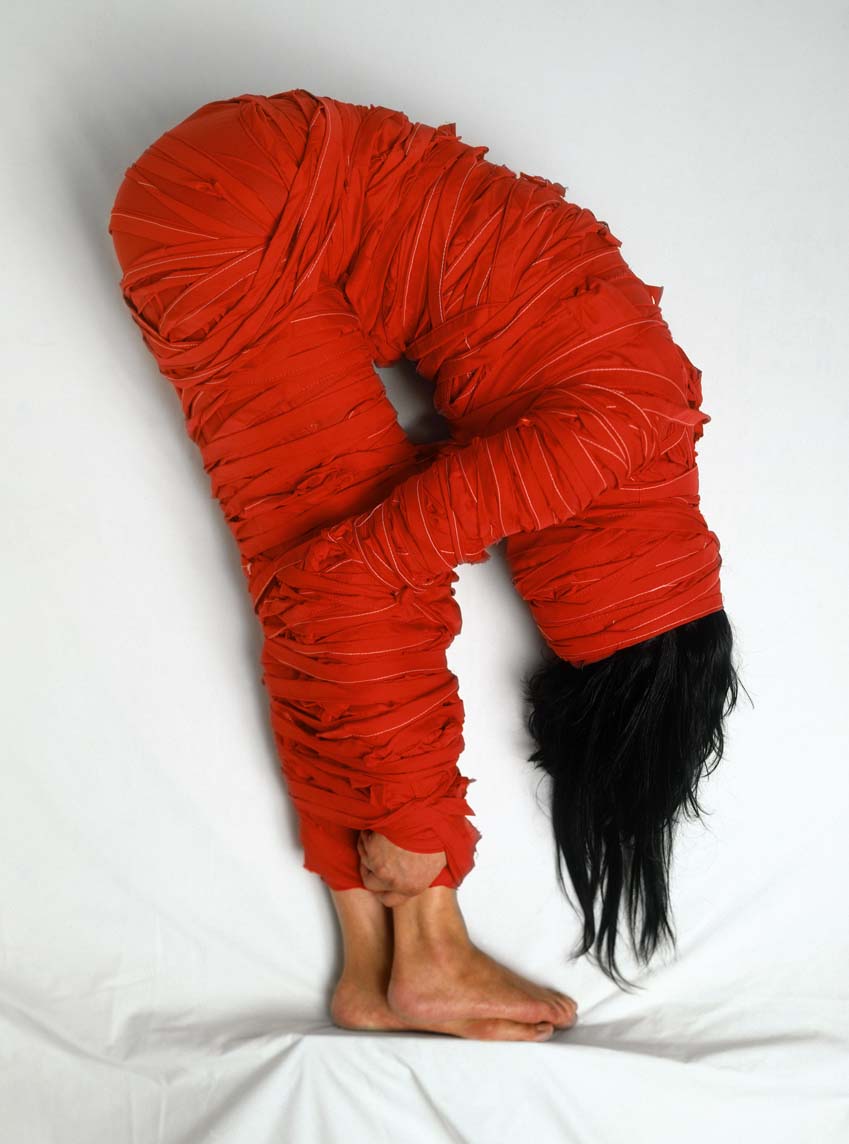 The McMaster Museum of Art proudly presents a new exhibition
This is Me, This is Also Me
Curated by McMaster Professors Sarah Brophy and Janice Hladki
November 6, 2014 – March 21, 2015
In this age of the selfie, a new exhibition, This is Me, This is Also Me, brings a timely and provocative focus to questions about how we choose to represent ourselves, the techniques we use and the implications of the images we share.  It brings together some of the world's most iconic and intriguing self-portraits by artists, including:
Carl Beam, Rebecca Belmore, Deanna Bowen, Cathy Daley, General Idea, Doug Guildford, László Moholy-Nagy, Kent Monkman, Edvard Munch, Grace Ndiritu, Andy Warhol, Joyce Wieland, and Jin-me Yoon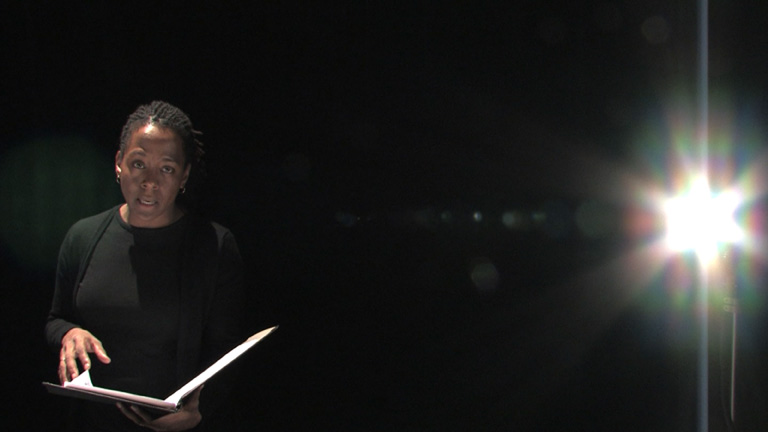 Spanning more than a century from Edvard Munch's Self-Portrait with Skeleton Arm in 1895, to Kent Monkman's Dance to Miss Chief in 2010, the exhibition presents the recognizable and the radical.
"The artists in this show extend the autobiographical impulse inherent in self-portraiture beyond the face as well as beyond the painting or the photograph: exploring embodiment and disembodiment as a form of resistance," say the curators.
This is Me, This is Also Me imagines self-representation in relation to selves shaped by absence, multiplicity, community, and non-human relations and by the constitution of gender, sexuality, critical embodiment, race, and Indigeneity. Images were produced in a wide range of media including photography, painting, drawing, printmaking, installation, sculpture, and video.
This project is supported at McMaster University by the Arts Research Board; Forward with Integrity, Office of the President; and Research & International Affairs.
CURATORS
This exhibition is part of an ongoing collaboration between McMaster faculty members Sarah Brophy (English and Cultural Studies) and Janice Hladki (Theatre and Film/School of the Arts). Brophy and Hladki are co-editors of Embodied Politics in Visual Autobiography (University of Toronto Press 2014). They have also published a special issue of The Review of Education, Pedagogy, and Cultural Studies, addressing disability, embodiment, and visual culture. Recently, they theorized museology-as-pedagogy in an article reflecting on their previous McMaster Museum of Art exhibition, Scrapes: Unruly Embodiments in Visual Art (2010); this article appears in a double special issue of the Journal of Literary and Cultural Disability Studies on "Cripistemologies," edited by Merri Lisa Johnson and Robert McRuer (2014).
EVENTS
OPENING RECEPTION and BOOK LAUNCH: November 6, 6 – 8 pm
Book is Curators' edited collection, Embodied Politics in Visual Autobiography (2014, University of Toronto Press)
PANEL DISCUSSION: Representing the Self, Connecting to Others
November 27, 1:30 – 3:00 PM
Watch Video Recording of Panel 
Panelists:
Eva Karpinski, School of Gender, Sexuality and Women's Studies, York University
Shoshana Magnet, Institute of Feminist and Gender Studies, University of Ottawa
Carrie McMullin, Graduate of the Indigenous Studies Program and the Graduate Program in Cultural Studies & Critical Theory, McMaster University
Thy Phu, Department of English, Western University
A STUDENT MEDIA WORKSHOP: Our Selfies, Ourselves?  February 5, 2015 from 4:30 – 6:30 pm
NEW! ARTIST'S TALK BY DEANNA BOWEN: Thursday March 19, 2015, 12:30 pm
CANCELLED:  Artist Panel Discussion with Rebecca Belmore, Deanna Bowen, Cathy Daley on March 12 is cancelled due to unforeseen circumstances. We apologize for any inconvenience