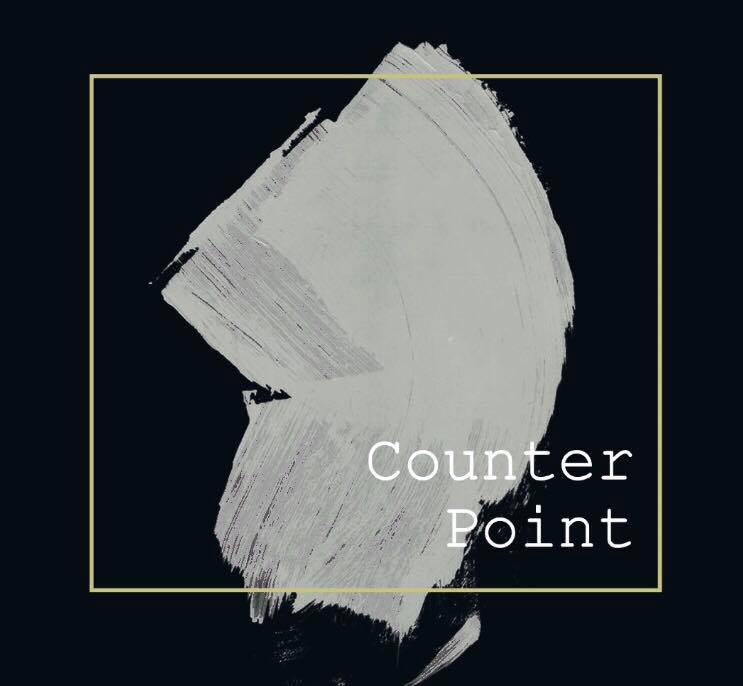 COUNTERPOINT: SUMMA 2019
Graduating McMaster BFA Student Exhibition
McMaster School of the Arts
Guest Curator: Hitoko Okada
April 6 – 17, 2019
LOCATION: THE COTTON FACTORY*
270 Sherman Ave N, Hamilton, ON L8L 6N4
OPENING RECEPTION and AWARDS: Saturday, April 6, 11 am – 3 pm at The Cotton Factory
Following the reception, open hours are April 8-12, 16, and 17 from 11 am – 3 pm
Since entering the McMaster Studio Art program in 2015, our class has developed and grown as individuals and as a group. There is harmony found within the juxtaposition of our individual concepts, thoughts, and ideas. By contrasting one another, we make way to highlight the individuality of each respective artist; not overpowering each other, but forming a melodic equilibrium. With the elements of our art practices merging and influencing one another, Counterpoint is a commemoration of experiences and artistic endeavours.
– The McMaster BFA Class of 2019
The Artists
Norah Andresen, Lucia Cackovic, Jayda Conti, Sean Cooper, Neville Dennis, Deeshani Fernando, Safiyyah Figaro, Deanna Gallo, Meghan Giudice, Andjelija Jancic, Emily Kester, Katherine A. Laird, Caroline Eun-ae Lee, Anthony Lok, Robyn McCallum, Delaney McVeigh, Audrey Pearson, Josh Ravenhill, Jason Lee Rhyno
Follow the graduating class on Instagram @mcmastersumma2019 for a preview of their work.
McMaster University BFA Program
Studio Art at McMaster University is a small, highly-selective program, giving students exceptional opportunities to gain in-depth knowledge of numerous areas of study, including printmaking, drawing, sculpture, painting, mixed-media, installation, and ceramics/foundry. Along with major studio courses, this allows students to build a significant body of work and to explore and develop their artistic talents. Find out more.
*McMaster Museum of Art has hosted the Studio Art Graduation exhibition for more than 30 years, but had to close from March 19 – August 23, 2019 for environmental systems upgrades full details. We are pleased that an alternate location has been found for 2019, we continue to support the students activities and sponsor the art student awards, and look forward to future SUMMA presentations.