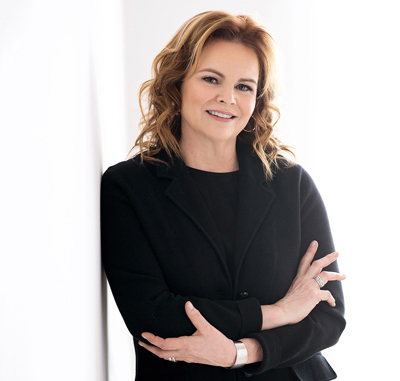 "[Carol Podedworny] has worked tirelessly to make space for Indigenous voices within museum institutions and to promote critical scholarship for Indigenous art."
Elizabeth Cytko recently interviewed Carol Podedworny, Director and Chief Curator at the MMA for Musings the University of Toronto Museum Studies Alumni Check-In series. Their discussion—a fascinating overview of Carol's career, advice for emerging museum professionals, and big shifts in the museum world—has just been published.
**Read the interview online here**
Carol Podedworny graduated from the Museum Studies program in 1984, received a Master of Arts from York University in 1990, and became the Director/Chief Curator of the McMaster Museum of Art in 2006.
---
Related Posts:
Panel Discussion with Leading Indigenous Scholars
MMA Appoints Rhéanne Chartrand as Aboriginal Curatorial Resident
Vision Circle: The Art of Roy Thomas
Presenting 'Art of Peace' by Six Nations Artist Elizabeth Doxtater
Jeff Thomas Maps Iroquoia in new exhibition
New Public Art: Mary Anne Barkhouse sculpture