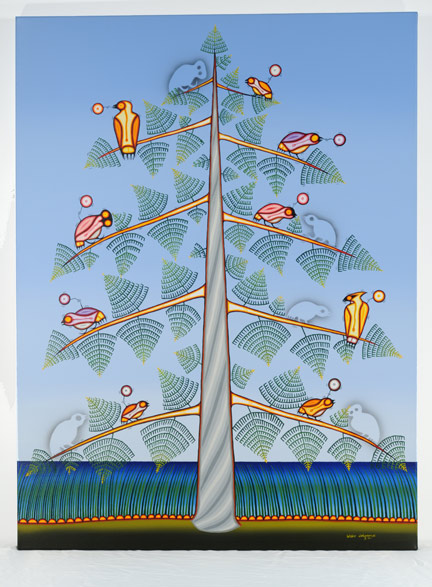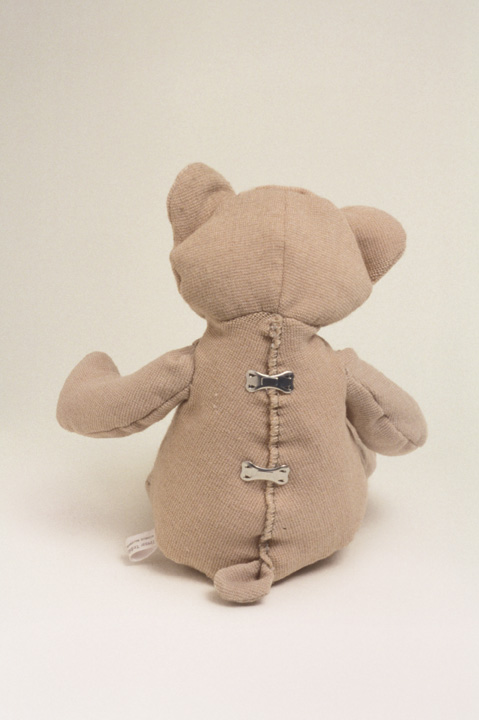 The McMaster Museum of Art proudly presents Picturing Wellness, a two-part exhibition with complementary education programming that focuses on a health humanities perspective as the bridge between understanding resilience through treatment, care and social action. Join us for a celebratory Opening Reception on January 14.  The exhibition be on view until 26 March 2016 and a public Panel Discussion will be presented February 25 at 6 pm (details below),
EXHIBITIONS
Picturing Wellness I:  From Adversity to Resilience
Visual Literacy with the Health Sciences
Coordinated by Dr. Christine Wekerle, Associate Professor, Pediatrics, McMaster University
and Nicole Knibb, Education Coordinator, McMaster Museum of Art
A didactic exhibition which examines how visual literacy skills may be employed by health professionals in order to develop their observational and empathetic skills as well as various self-care practices.   The exhibition includes works from the McMaster collection by:
David Blackwood, Blake Debassige, Betty Goodwin, Tadashi Kawamata, Tony Scherman, and Michael Thompson.
This exhibition sprang from two collaborative programs developed by McMaster Museum of Art and the McMaster Faculty of Health Sciences: Engaging and Educating in Child Maltreatment and The Art of Seeing™.
Picturing Wellness II:  Museums and Social Engagement
Artists:
Michelle Bellemare (Toronto)
Rebecca Belmore (Montreal)
Nancy Kembry (Toronto)
Catherine Heard (Toronto)
Yvonne Singer (Toronto)
Picturing Wellness Part II is not meant to be a didactic illustration of Part I. Rather, it presents artworks that ponder, in broad scope, issues related to trauma, the body, memory, history, medicine, health and the museum. What is consistent, throughout all of the works, is a consciousness of an "impact" on the individual and on the role that art can play in interpretation, processing, or healing. The impact could be either physical or mental, individual or societal. The project examines the museum at the crossroads of healthcare and personal well-being.
EVENTS
RECEPTION: Thursday, January 14, 6 – 8 pm
PANEL DISCUSSION: Thursday, February 25 at 6 pm
Wellness on Campus:  The University, the Museum, and the Health Sciences
Moderator:  Christine Wekerle, Associate Professor, Pediatrics, McMaster University
Panelists
Catherine Heard, Artist, Instructor, OCADU
Olaf Kraus de Camargo, Associate Professor, Department of Pediatrics, McMaster University
Anne Niec, Professor, Department of Pediatrics, McMaster University
Blake Oliver, MSU University Affairs Commissioner
Joyce Zazulak, Associate Professor, Department of Family Medicine, McMaster University
McMaster Museum of Art
Alvin A. Lee Building
McMaster University
1280 Main St W
Hamilton, ON L8S 4L6
905.525.9140 x.23241
ADMISSION IS FREE
Museum hours: Tue/Wed/Fri 11am-5pm, Thu 11-7, Sat 12-5*.
*Please note the Museum will be closed for holidays, Dec 24 – January 1.
Facebook
Twitter
museum@mcmaster.ca