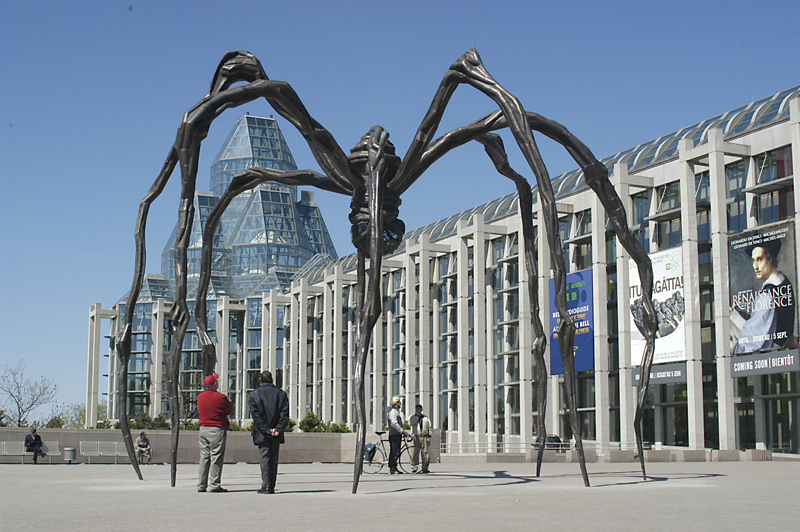 Every two years the National Gallery of Canada in Ottawa hosts an Orientation Program for museum/gallery professionals and, in late 2009, I was lucky enough to attend!
The program was a week filled with lectures, tours and peer learning.  About 25 museum workers from across Canada participated, creating a diversity of professional backgrounds and experiences.
The staff at the NGC were all very helpful, friendly and informative.  Here's a taste of some of the topics covered throughout the week:
-Communications & Marketing
-Design Workshop
-Collections Management
-Storage and Galleries Tours
-Education & Public Programming
-Library & Archives of the NGC
It was an amazing experience and I learned at lot.  Watch for it in 2011.
– Teresa Gregorio, Museum Monitor / Information Officer, McMaster Museum of Art