For everyone seeking a break from the news or something to keep you entertained while you #Flattenthecurve, we have made a list of engaging exhibition and collection MMA content for you to enjoy from the comfort of home. Here are some of the ways we'll be drawing on McMaster's collections, research and educational resources to keep you company in the weeks to come:
Explore Recent Exhibitions
Although our doors are closed, we have rich content relating to our recent exhibitions, including: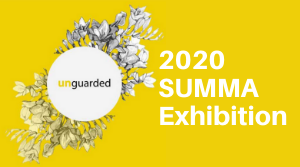 Engage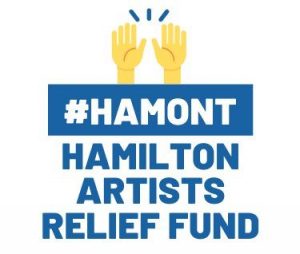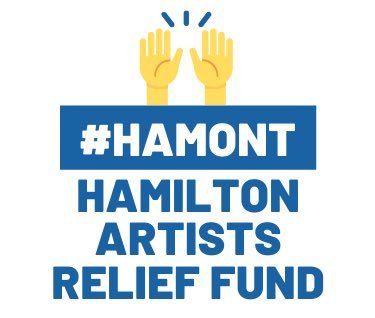 The McMaster Museum of Art is a proud supporter of the Hamilton Artists Relief Fund. Organized by The Hamilton Arts Council, it is raising and distributing emergency relief funds for artists struggling during this difficult time, as well as providing a curated online platform for local artists to present and perform. Video performances air through Facebook Live and will be shared across all HAC social media platforms.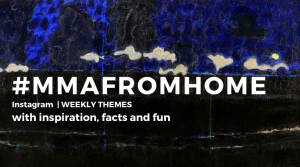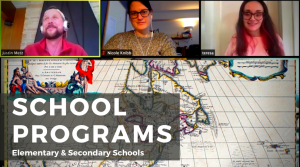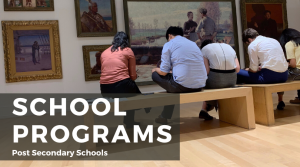 In addition to our continuing our popular weekly posts such as #VaultViewoftheWeek and #ArtWordWednesday, and sharing art-related stories of interest to the community, we're collaborating with Galleries around the world on a variety of digital projects. Watch the conversation at #MMAfromHome #MuseumfromHome and, for diversion, #MuseumGames
Follow us on Facebook, Instagram and Twitter
Explore the Collection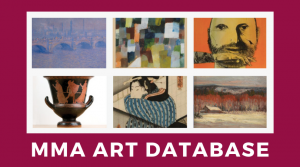 Our collection of more than 6,000 works of art is online for you to peruse, with images, links and details for selected works. And if you want a broader view, beyond McMaster, our collection is also included on the ultimate guide to Virtual Museum Resources, Online Collections & E-Learning
Watch
McMaster Museum of Art has years of great videos, from artist talks to Museum-in-a-Minute shorts, to choose from over on our Youtube Channel. We'll be selecting and sharing some of our evergreen favourites on social media in the weeks ahead.
#Stayhome #staysafe and please stay in touch.